Ten Year Dream Comes True for Camp Red Cedar

June 5, 2018
Wednesday, June 20, 2018, officially marked a new chapter at Camp Red Cedar through it's ribbon cutting ceremony that has been a dream and a goal for the camp for the past 10 years.
http://www.wane.com/news/local-news/ride-into-the-future-local-fort-wayne-summer-camp-opens-4-million-facility/1252503976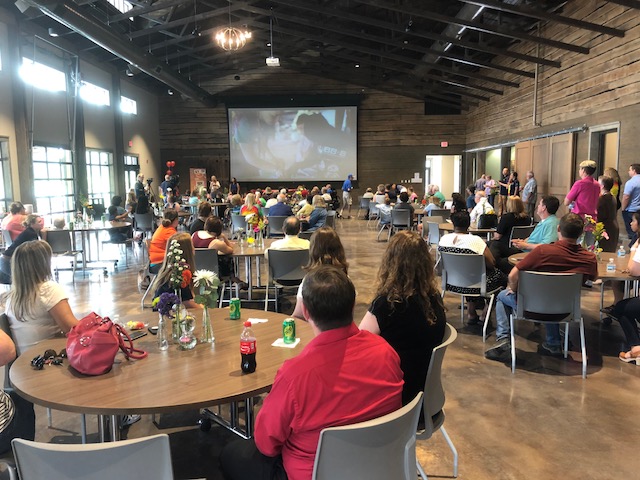 The $4 million project included demolition of the existing office, cafeteria building, and small cabins. Our primary goal was to design a new facility that would serve as the centerpiece of the beautiful 57-acre camp. This 11,500 square foot "barn-like" structure houses the activity center, offices, kitchen, dining area, accessible restrooms and more. Indoor and covered outdoor spaces enables campers to eat, do crafts, hang out with friends and relax after a day of horseback riding, swimming, canoeing, or simply being out in nature.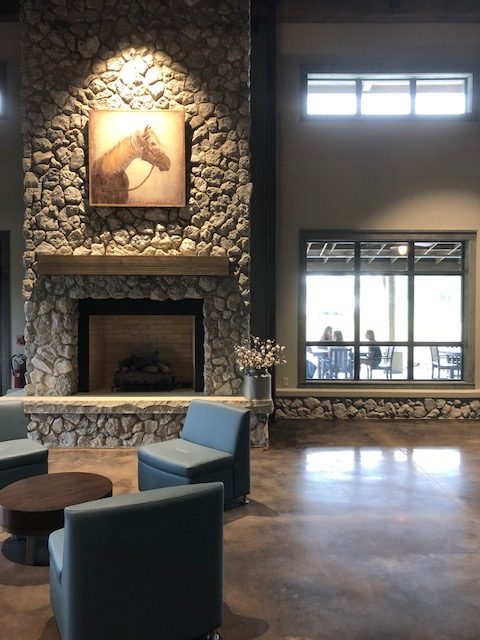 The Camp Red Cedar project also includes new cabins that can accommodate 12 campers a piece and each has indoor bathrooms offering more overnight camps for participants of all abilities. A division of Benchmark Human Services, Camp Red Cedar offers summer camp, year-round horseback riding, and therapeutic riding lessons for children and adults of all abilities.
As a place where  "individuals of all abilities come together to learn, explore, play, and grow," the camp with its new Activity Center offers a safe and very accessible place for all ages. It's a whole new statement that helps complete Camp Red Cedar's mission…"Where Summer Smiles!"