MSKTD Car Show 2019

May 14, 2019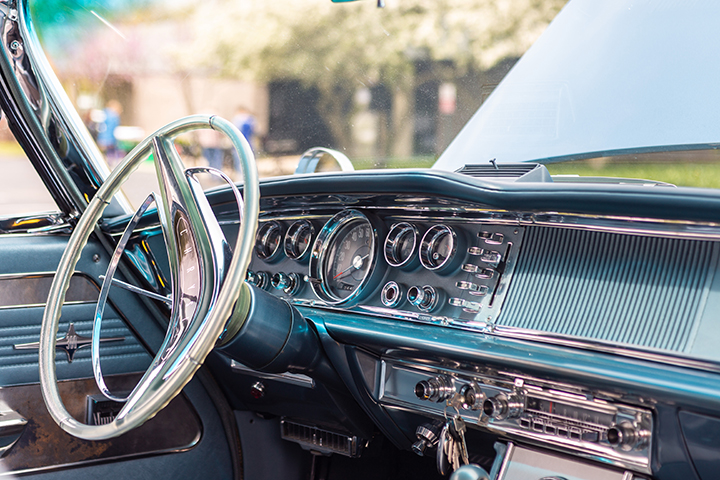 This past weekend, MSKTD held its first Car Show, and we are happy to announce that it was a great success!
Over the years, we have noticed that a common element shared by many of our employees and clients is a love of cars.
In 2018 we celebrated our 40th Anniversary, and when planning activities and events for the year, we naturally thought about hosting a time for those car enthusiasts to get together and share what they love so much. Originally, we had scheduled the Car Show for early autumn, but the weather did not cooperate very well, and, with extreme disappointment, we canceled the show.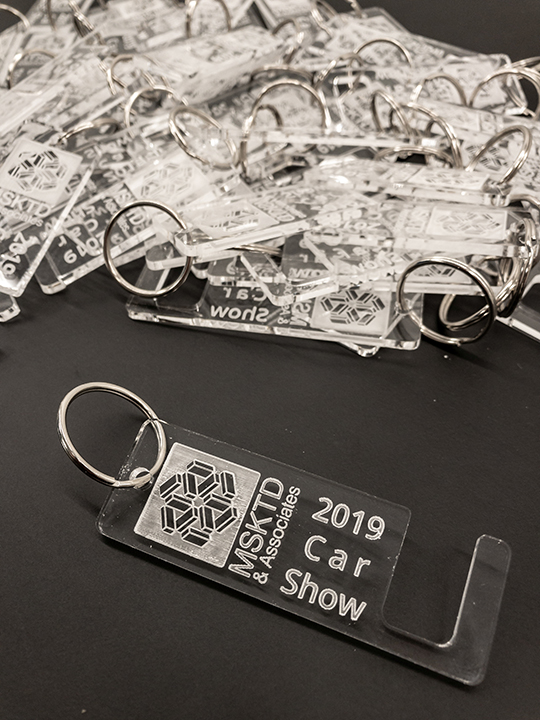 Not giving up on the idea of a car show, we set a date, set a rain date, and were excited to wake up on Saturday morning to amazingly beautiful weather!
We had a great turn out with about 45 cars that spanned several different eras… from a 1953 MG TD to a brand new 2019 Lamborghini Aventador SVJ! Affine Food Truck provided some excellent lunch options and we even used our newly created "Tech Lab" to laser-cut custom keychains (that also serve as a "kickstand" for mobile devices) for our guests.
Thank you to all who came out to participate, as well as those who came to just check out the amazing vehicles that were shown. The turn out was better than we expected, there were even a few bicycles shown, and a great time was had by all!
Who knows… we might just do it again in the future.