What's It Like to Be an Architectural Intern at MSKTD?

March 13, 2020
FIRST IMPRESSION
Spring 2016, the job fair was right around the corner and like every other student I was polishing up my resume, doing my research on the participating firms and scrounging together the most "professional" outfit I had at the time. I was a Junior architecture student at Ball State University looking to land my first internship in the Fort Wayne area. I looked into all of the surrounding A&E firms checking out their websites, past projects, reviews, and social media platforms. There were a number of firms I was interested in, with MSKTD & Associates being my top choice. Nervous yet eager, I approached their booth at the job fair to be kindly greeted by two of the firm's partners, Brent Doctor and Nick Slater. Our conversation went great and next thing I knew I was driving up to Fort Wayne on a Tuesday afternoon after class for an interview which resulted in an offer for my first internship! This then led to returning to MSKTD as an architectural intern for two more additional summers, a semester during grad school and ultimately my first full-time job as an architectural graduate.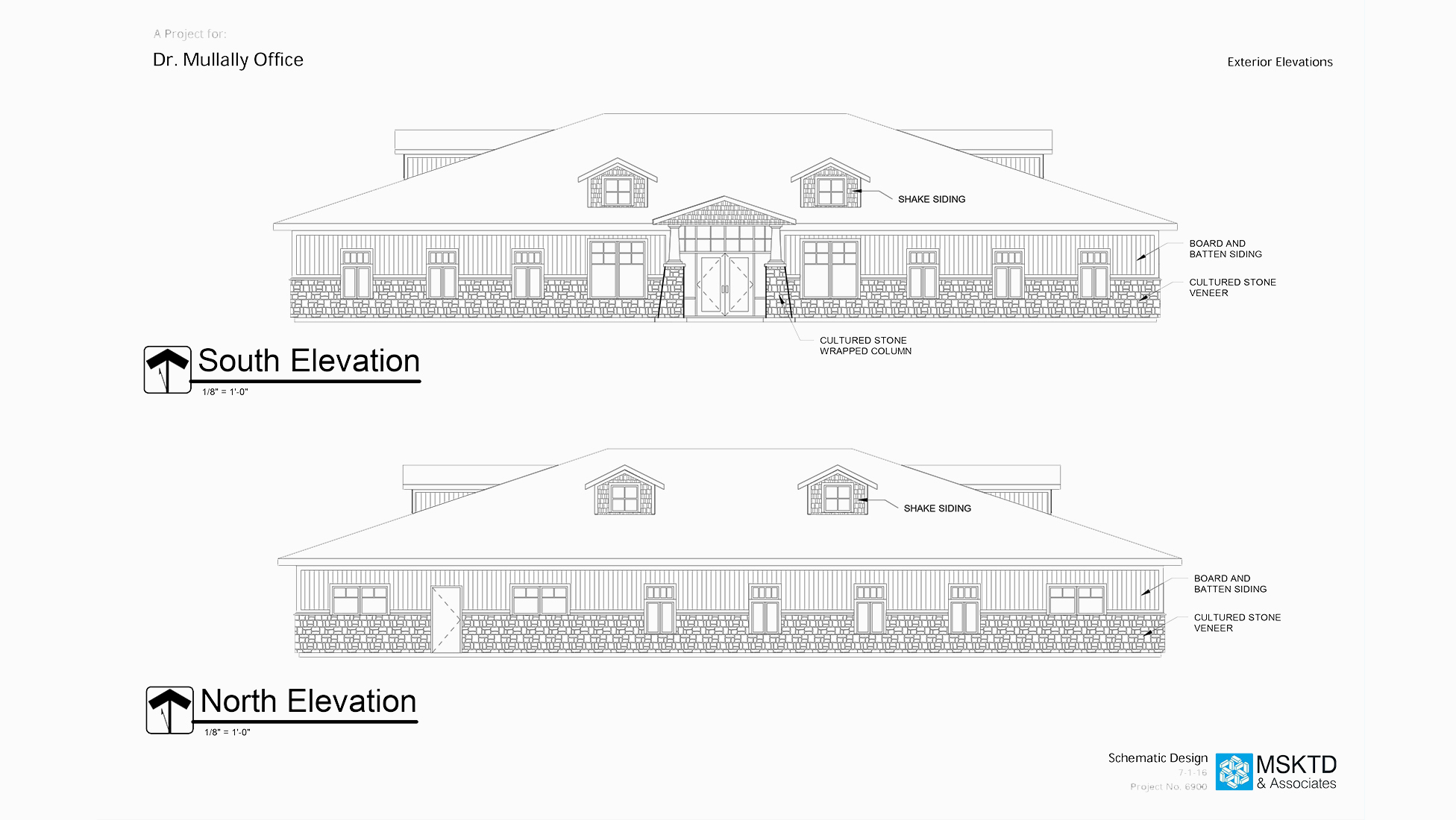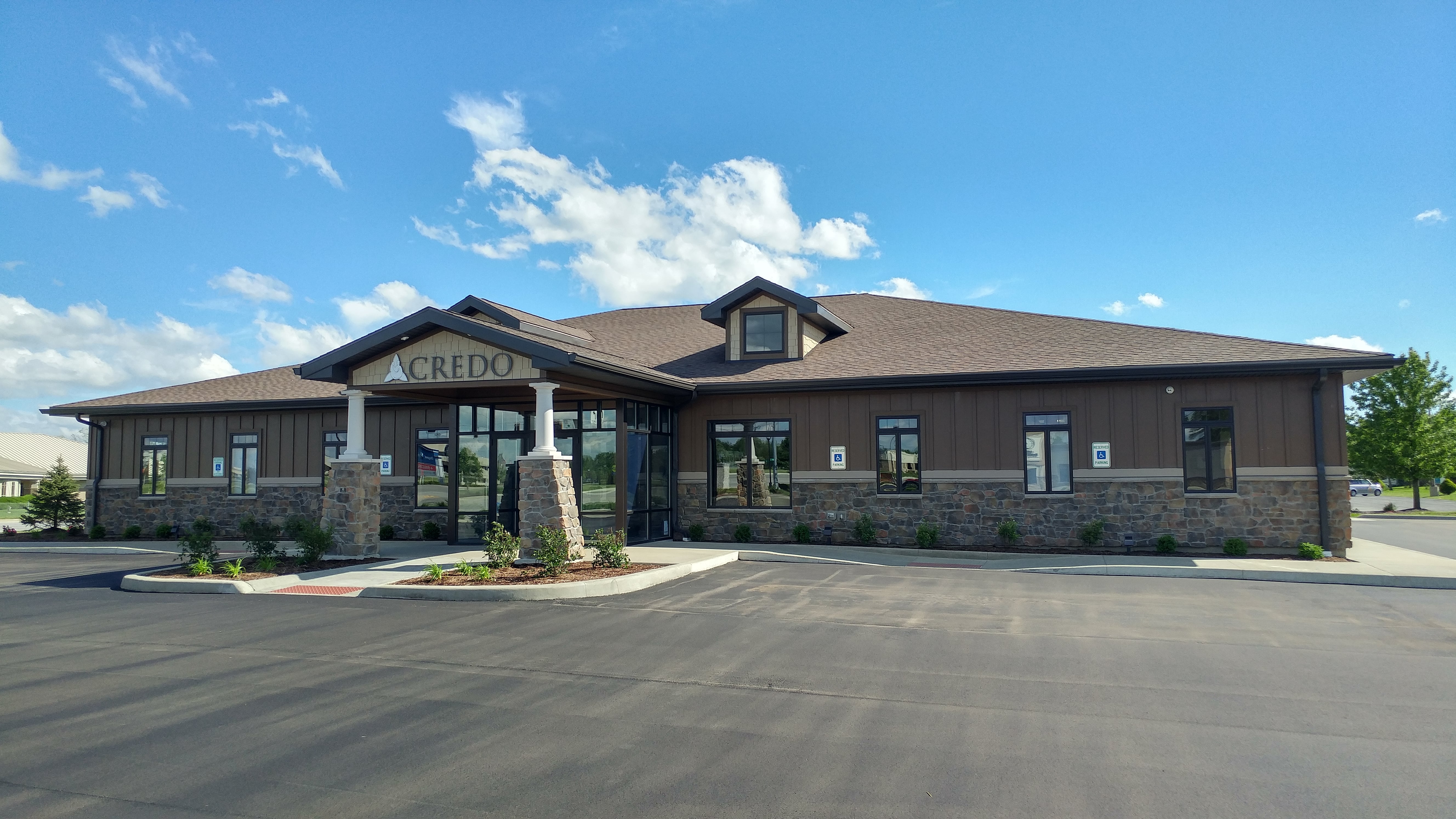 PROJECTS
From day one as an intern, I was put to work right away immersed in a variety of projects. There was never a time where I was asked to carry out "intern" duties like running errands, making copies or getting coffee for my superiors. Instead, I was exposed to all phases of design ranging from a small 6,000 square foot doctor's office to a 1.2 million square foot adaptive re-use project. I had the opportunity to work on two different teams, corporate/civic and higher education, which allowed me to experience the difference in markets and client types.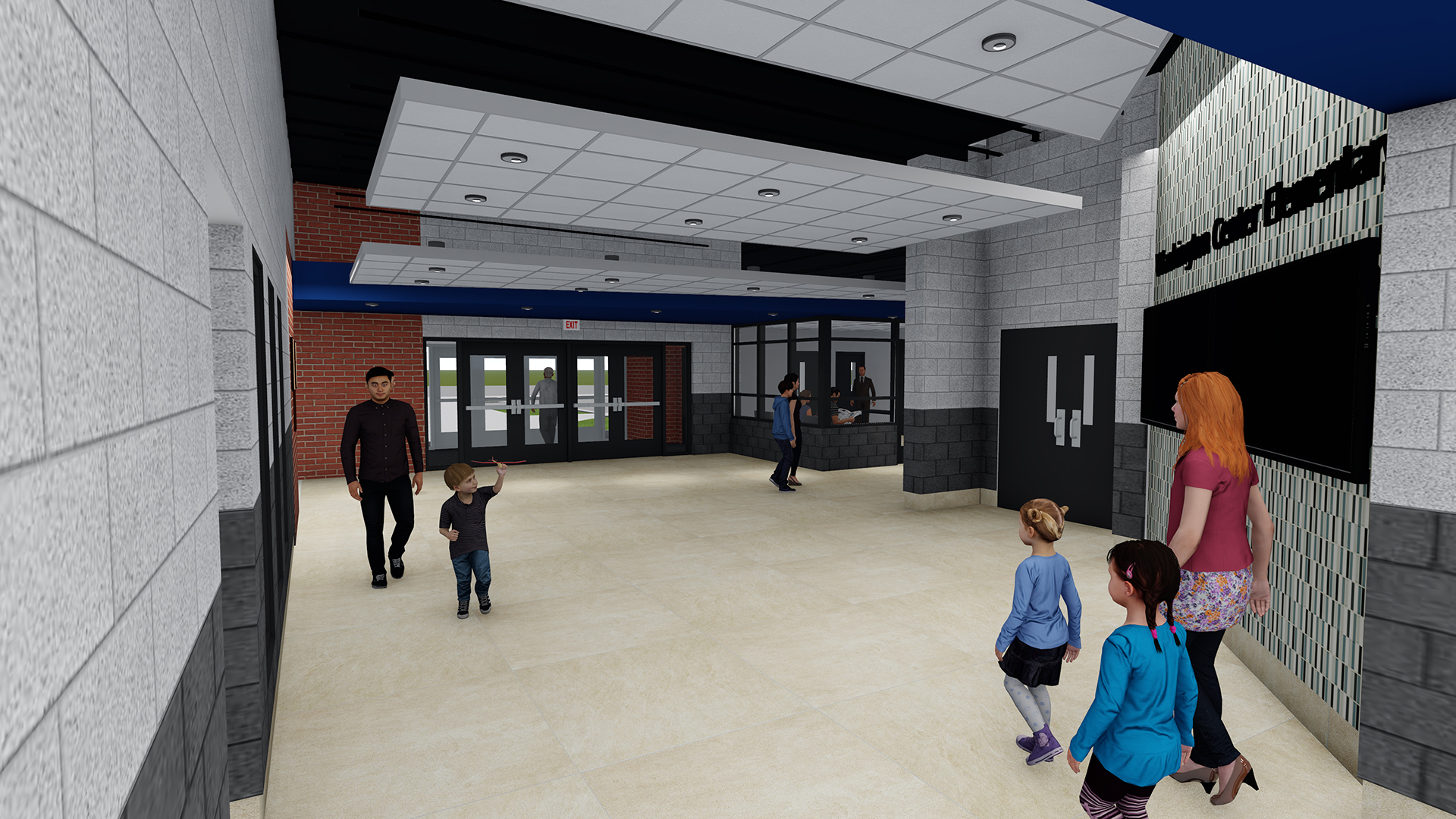 My first summer at MSKTD set the bar high as I got to carry out the design of a small doctor's office from start to finish. Meeting with the client, working through programming and schematic design, coordinating with engineers, and even assembling construction drawings, the timeline seemed to unfold perfectly as I got to dip my feet into just about everything that summer. Not only was it a great experience, but once construction had completed it was pretty cool to be able to return to school and show my classmates pictures of the final built product that I had designed. This involvement continued into the following summers as I got to work on a number of other interesting projects including the design of an elementary school lobby, schematic renderings of a large adaptive re-use project and many more. After graduation, my experience as an intern along with the exploration of residential design for my thesis project carried over to an exciting first project as an architectural graduate where I got to design prototype houses for Habitat for Humanity.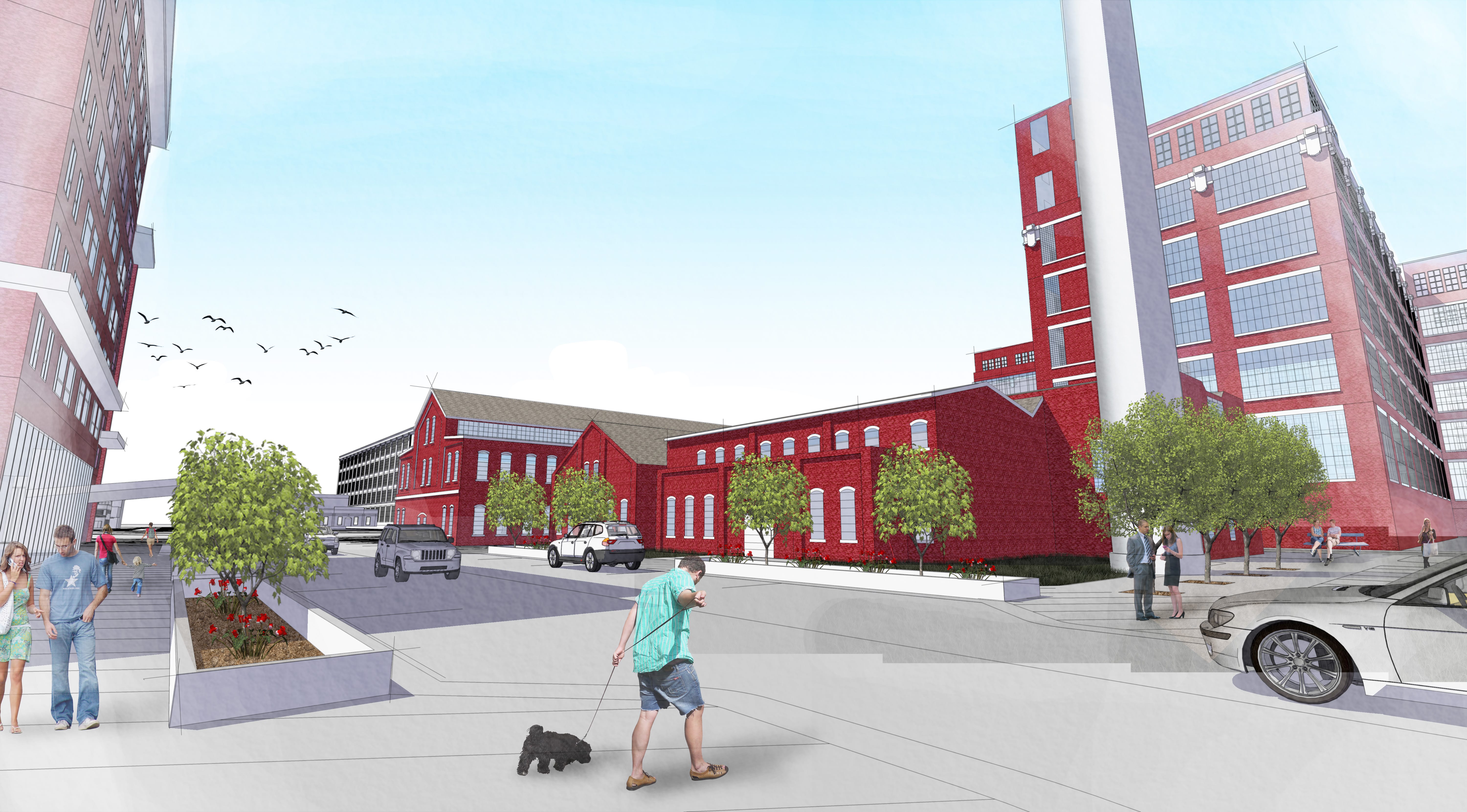 WORK ENVIRONMENT
Architects, marketing, administration, accounting, front desk, engineers and interior designers, not only are all of these disciplines critical to running a successful A&E firm, but they also contribute to an enjoyable work environment at MSKTD. I felt welcomed and included every time I returned as an intern and enjoyed the great group of co-workers and leaders. It didn't matter if I was in the office or back at school, they always stayed in touched and showed support. Whether it was a group of co-workers coming to my thesis review to help flush out ideas or my partners in charge making the drive down to Muncie to offer me a full-time position, they always went out of their way to make me feel part of the team which I thought was awesome!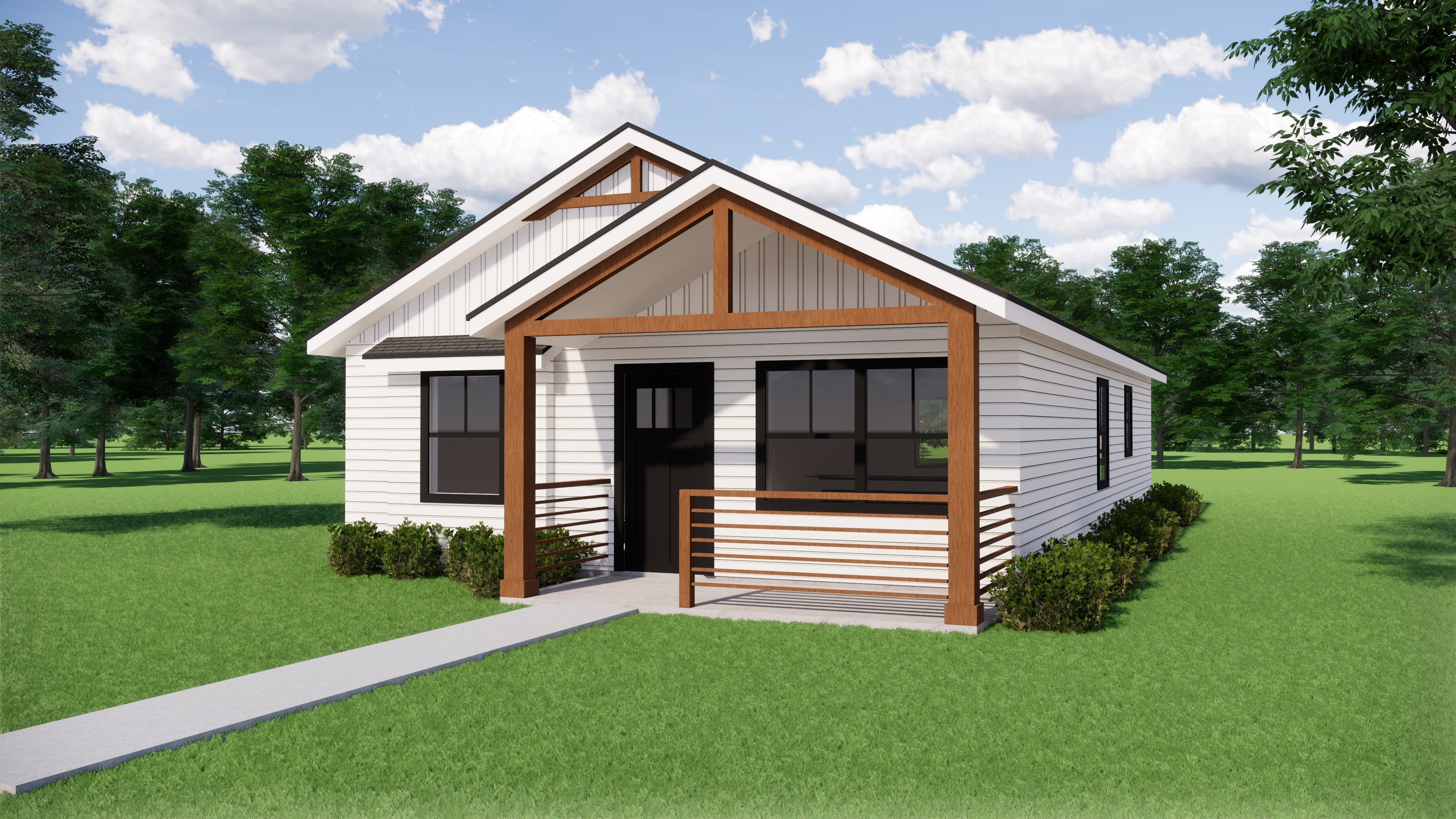 With so many years of experience under one roof, it was neat to get to know everyone from other interns to semi-retirees and absorb the knowledge they had to share along with a couple of good stories here and there. It was always intriguing to hear about how designs were conveyed and drawings were assembled prior to technology which was usually followed by the question "Do you even know what trace paper looks like?". I'll never forget hearing the amount of money the office spent on their first computer station, that was mind blowing to me. Luckily, technology has evolved, and while I was interning, so was the office. It was going through a complete renovation that resulted in a more collaborative space that fostered present-day workflow more adequately. The renovation also included a new tech lab that provided additional design tools that I got to utilize like a 3D printer, laser cutter, and virtual reality system.
LOOKING FORWARD
Although my time as an intern at MSKTD was just a small step in my endeavor to become a licensed architect, it served as a great start to my career. Not only did I learn about codes, documentation, project management and the business side of things, but I also learned about what I enjoy the most about being in the design and construction industry. Being able to create positive change through design is like no other feeling. There is nothing more rewarding than establishing a relationship with a client by providing your services and skills to make their dreams come true. These client relationships are vital and to continue to exceed their expectations I think it is important to forever remain a student and never stop learning. We must always continue to grow and find new ways to stay creative and energetic. MSKTD's doors have been open for over forty years now because they do just this and I am excited to be part of their future moving forward!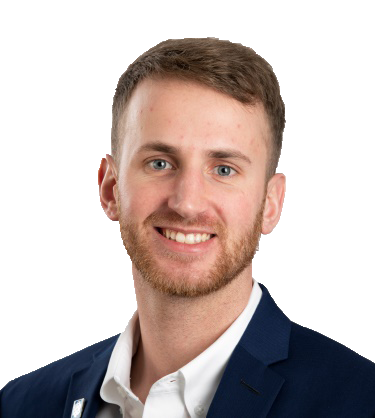 Trevor Bauer, Architectural Graduate, MSKTD & Associates